Contact Us
Our company specializes in repairing a complete line of residential garage doors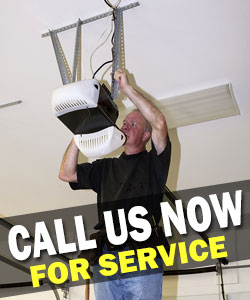 Are you looking for excellent customer service and impeccable garage door repair services? Call Garage Door Repair El Monte. It's our pride to say that we retain an exceptional professional team of committed and knowledgeable specialists who efficiently help customers with any of their garage door problems.
Let us handle your overhead door issues! We're organized perfectly and have the means to be at your home quickly. Moreover, we repair garage door parts at once. Need to know more about our quotes? Give us a call today!
Contact our company now! We are ready to help out and pride ourselves on being not just the best professional garage door repair team in California but also the most courteous one. Count on us for unmatched competence, friendliness, and skills every time you are in need!
Call Us: 626-660-0138